SEO writing assistant : WordPress plugin by SEMrush >> Content is King, we all know this right ? As Google  Search engine is evolving & frequency of Google Algorithm update drastically effecting your ranking. you need to be more focus on content writing or  we can call SEO friendly content.
As we have many tool options available to optimize our content, we are confused which one we should use but we need some special tool that we can use & installed in wordpress so that we can analyse our content in real time.
Here i will tell you about my favorite tool SEMrush that i recommend to my clients & i personally use for content writing goals : SEO writing assistant wordpress plugin
Here how to install SEMrush SEO writing assistant wordpress plugin
1: Login to SEMrush Account : Activate My Pro offer Now
2: Go to dashboard & Click on SEO writing assistant.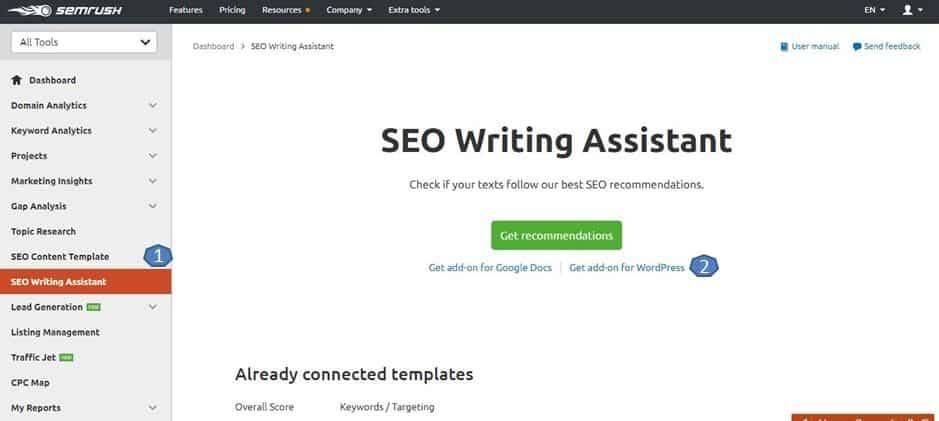 3: Click on " Get Add-on for wordpress ".
4: A zip file will be downloaded, save it to your computer.
5: Open your wordpress & go to plugin section, here click on Upload plugin.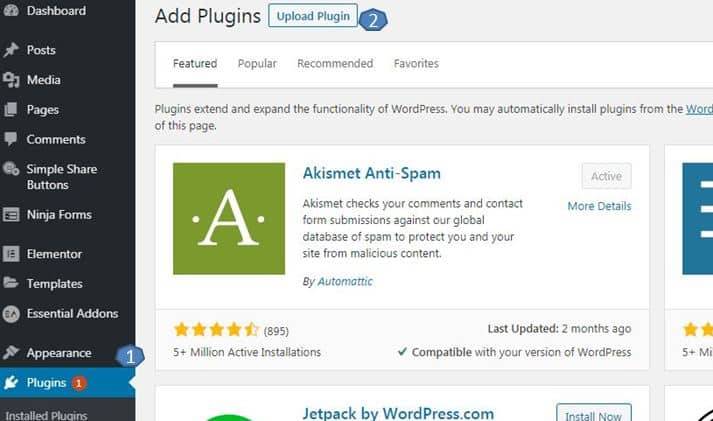 6: you have to click on choose file & click on install.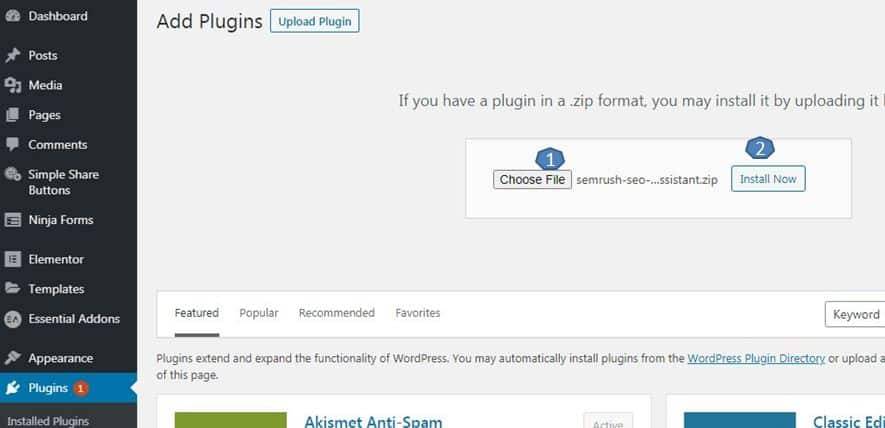 7:  Now activate your plugin. Hurry it is done now.
Benefits SEMrush SEO writing assistant wordpress plugin
1: type target keyword & get recommendation for SEO assistant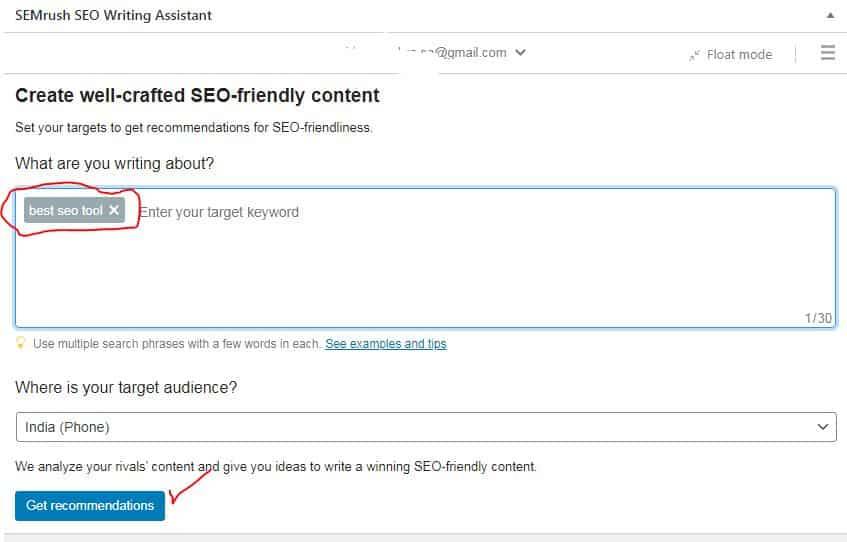 2: you can check SEO score : Readability, SEO, Originality, Tone of Voice.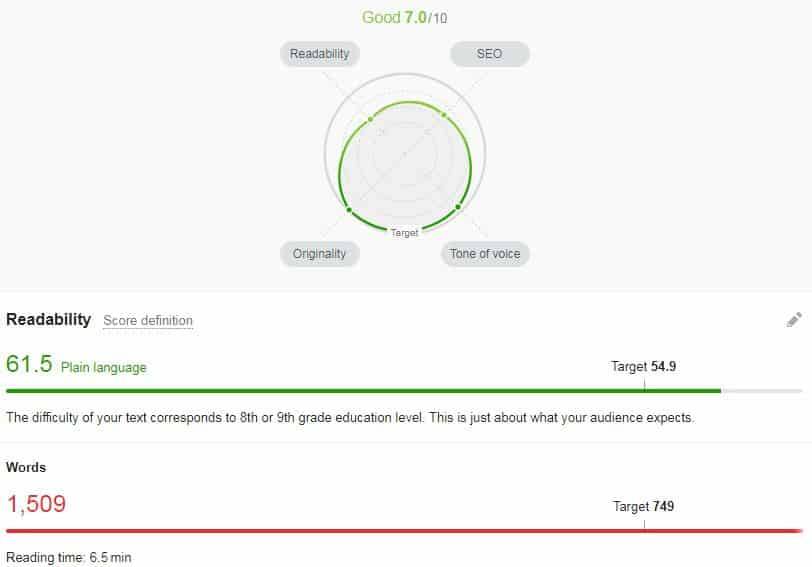 3: check originality & website detail from where your test are matching.

4: Check tone of voice

there are many other feature that are included in SEMrush  plugin that you should try.it gives any writer the ability to check the SEO potential and originality of a piece of content in real-time. Not only that, but you can also determine how easy to read that piece of text is to users. Read more.