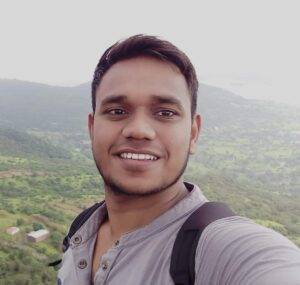 I'm Shubham mishra. The founder of this blog MySEOQuery.Com and many other online ventures under Innovationguru India Startups. Few Of them are shown below.

I'm a professional full-time blogger, a digital marketer, and a trainer. I'm here to help bloggers like you to create an outstanding blog and earn money from it
My Journey
I Started My Blogging Journey when i was in job in 2019 after realizing that Job is uncertain & i have to do something skillful to increase my freedom about money.
The best thing is that I learnt 2 year consistently, invested my time & money to learn what is working & what is not working.
Just before 2nd covid wave i permanently left my job & decided to pursue my blogging business on fulltime basis.
Now I am learning & Sharing my knowledge to other beginner bloggers have a freedom in their life.

Thanks & Regards
Shubham Mishra