Affiliate Disclosure: In full transparency – Few of the links on this website are affiliate Promotion links, if you use them to make a purchase we will earn a rewards at no additional cost for you. Will this be a problem? In this way we manage to post free content for you. For Us your trust is so important. If we recommend anything, it is always because we trust it is worth to use.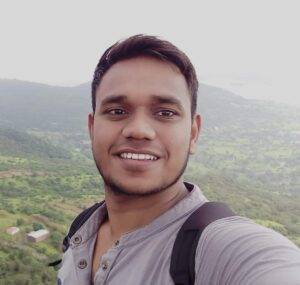 Hi, I'm Shubham mishra. The founder of this blog MySEOQuery.Com and many other online ventures.
I'm a professional full-time blogger, a digital marketer, and a trainer. I'm here to help bloggers like you to create an outstanding blog and earn money from it
One request?
I am making Lot of efforts for writing this blog post to provide benefit to the blogging community. It'll be very helpful for me, if you consider sharing it on social media networks. SHARING IS ♥️